"Who doesn't have a crush on Jessica? I could marry her. She's just absolutely..."
– Sara Ramirez (x) when did Sara say this?? Not that I'm complaining :)
1 tag
Hollow Drum lyrics
gottalovegreys: Could someone help me find the lyrics to this song? Maybe someone has download it and could transcribe the words for me? I've listened to it and I'm having trouble getting some of the lines; it's my crappy, old person hearing. ;) The music is overpowering some of the words for me. You know I see you In another light Where did the days go? When it all felt right All I knew...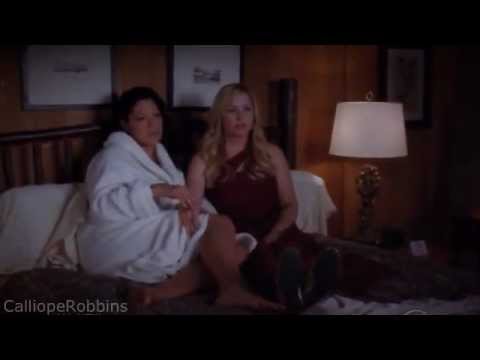 "anyone, enlighten me please!? is Sara Ramirez pregnant in real life?? the scene..."
– did u notice?? am i wrong? (via themostwhore) that's exactly what I was thinking. If not then they really need to start dressing Callie is clothes that show off Sara's HOT new body ;) just saying.
"I wanted a perfect ending. Now I've learned, the hard way, that some poems don't..."
– Gilda Radner (via kari-shma)
"We're all faced throughout our lives with agonizing decisions, moral choices...."
– Woody Allen (via kari-shma)